After Plank took over Johnny's mind, Johnny has buit an empire for Plank! And only three heroes can stop him! Play as the Eds in kick butt stages, thanks to the Goldbreakers! And now, play as the the dark sides of the heroes, and use super strength powers at night! The diffrence is night and day...
Controls
PS3
Day
Square: basic attack
X: Jump/Double Jump
Circle: range attack
Triangle: ability
Left Analog Stick: move
Right analog stick: camera
R1: target
L1: character switch
R2: POW Ability (Speed, Flight, Strength)
L2: Power move 2
R3: Super Mode
Night
Square: light attack
X: jump/double jump
Circle: range attack
Triangle: heavy attack
R1: grab ledge/pole
L1: character switch
R2: monster ability
L2: monster super attack
Story
As the Eds plan a scam, they see a flying armadda over head! They use Double-D's ship to get there, and find a mother ship; with an army on it! They use their powers to defeat the army, but they must fight Plank, who is now in a massive battle suit! They become their super selves, and fight him, but Plank traps them, and uses the Goldbreakers to summon Evil Tim back to the planet! Now they must use their evil powers to find all six of the Goldbreakers, and bring the planet back togeather!
Countries
Each country has twenty levels. Ten day, ten night.
America
Asia
Africa
Russia
Austalia
Europe
Planktopia
Screens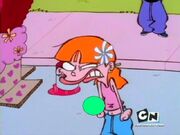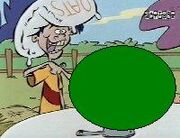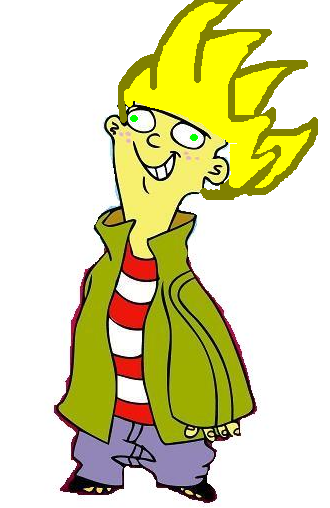 Ad blocker interference detected!
Wikia is a free-to-use site that makes money from advertising. We have a modified experience for viewers using ad blockers

Wikia is not accessible if you've made further modifications. Remove the custom ad blocker rule(s) and the page will load as expected.