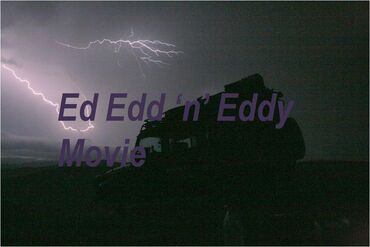 Since the beliefs that parents want to instill in their children can vary greatly, we ask that instead of adding your personal opinions about what is right or wrong in a film, that you instead use this feature to help parents make informed viewing decisions by describing the facts of relevant scenes in the title for each one of the different categories: Sex and Nudity, Violence and Gore, Profanity, Alcohol/Drugs/Smoking, and Frightening/Intense Scenes.
Sex & Nudity
Violence & Gore
Kevin rips the head off a zombie, no blood shown.
In the 16th century, the pirates killing people; the people run to Peach Creek lake and they get eaten by an alligator.
Profanity
Nazz was originally going to say "damn", but she instead says "darn".
Alcohol/Drugs/Smoking
Lena's party with all the beers.
Frightening/Intense Scenes
Lena and Colin's flashback scene is dark and scary.
This movie might be too scary for younger viewers its a much darker film than the other movies.
Ad blocker interference detected!
Wikia is a free-to-use site that makes money from advertising. We have a modified experience for viewers using ad blockers

Wikia is not accessible if you've made further modifications. Remove the custom ad blocker rule(s) and the page will load as expected.