Since the beliefs that parents want to instill in their children can vary greatly, we ask that instead of adding your personal opinions about what is right or wrong in a film, that you instead use this feature to help parents make informed viewing decisions by describing the facts of relevant scenes in the title for each one of the different categories: Sex and Nudity, Violence and Gore, Profanity, Alcohol/Drugs/Smoking, and Frightening/Intense Scenes.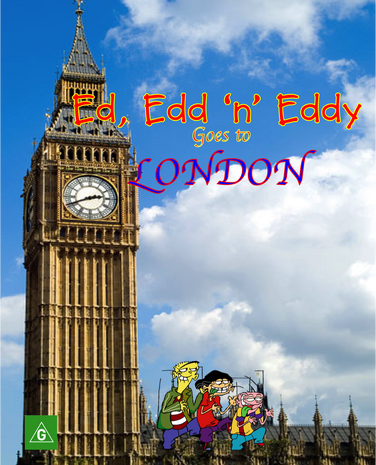 Sex & Nudity
Eddy suggesting a plan to find some "London Ladies" to his male classmates.
Edd kisses the Princess when she is performing on stage.
Violence & Gore
Double D tries to save some characters' lives and gets shot, with no blood shown.
Profanity
Eddy saying "Oh Gamn It!"  instead of "Damn it".
Alcohol/Drugs/Smoking
Frightening/Intense Scenes